Full service. Exclusive focus.
Intellectual property counseling and litigation for the life sciences industry.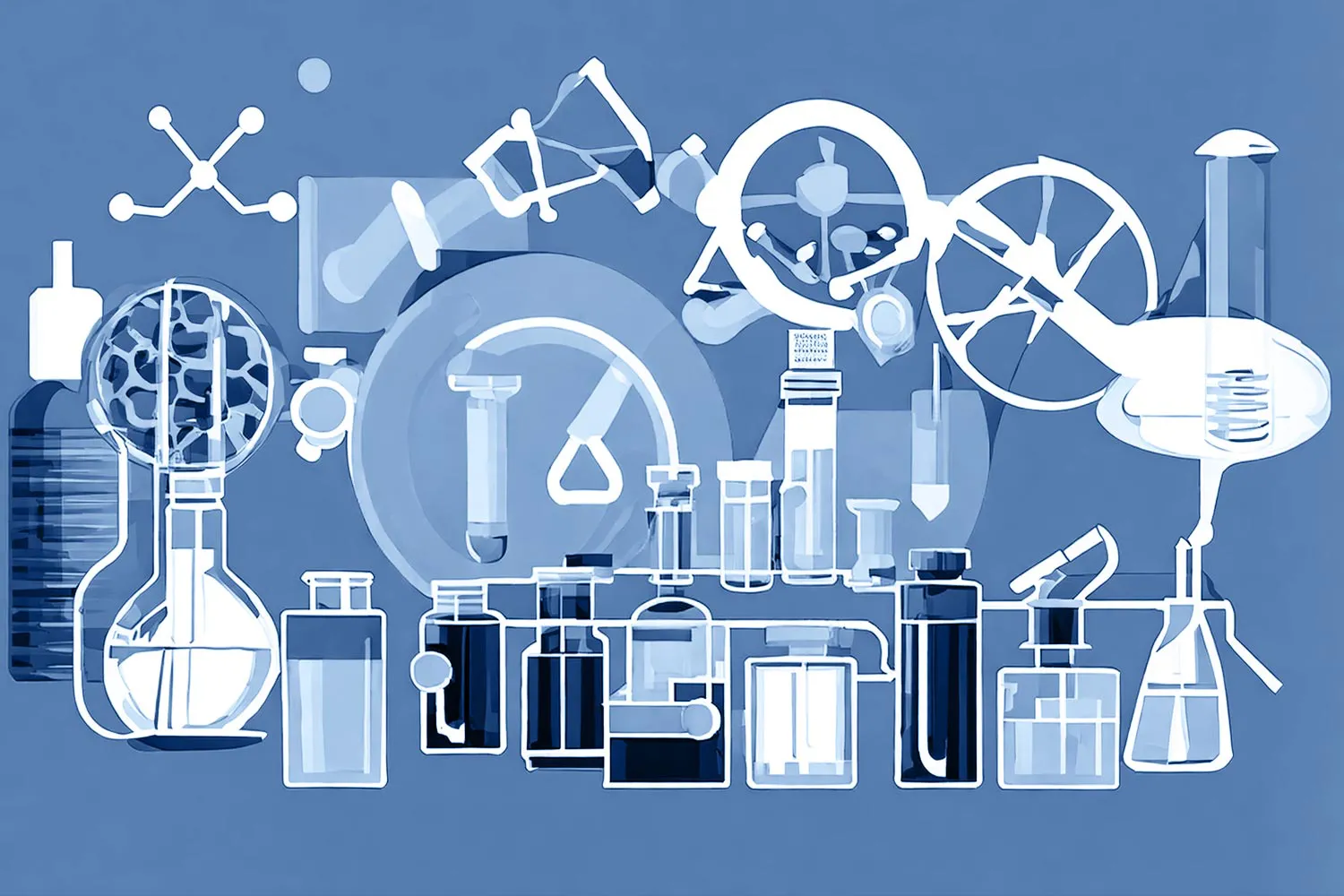 Over nearly two decades, RMMS's team has achieved successful legal and regulatory outcomes in connection with over 160 leading pharmaceutical products. Learn About Our Firm
FOCUS.
It's what continues to distinguish RMMS as a leader in life sciences IP matters.
Among the first and largest law firms to focus on life sciences counseling and litigation, the RMMS team of over 30 attorneys consistently drives successful outcomes in patent and regulatory counseling and litigation under The Hatch-Waxman Act, The Medicare Modernization Act (MMA) and The Biologics Price Competition and Innovation Act (BPCIA).

Since our inception in 2004, RMMS has handled more than:
300
Hatch-Waxman, BPCIA and related life sciences matters, for more than
160
Different drug products, for more than
25
different life sciences companies

More and more leaders in the life sciences industry are turning to RMMS for successful IP outcomes.
Here's what they have to say.
Patent litigation specialist boutique Rakoczy Molino Mazzochi Siwik LLP has a stellar reputation for its work in the life sciences sphere.
Legal 500
The RMMS team always keeps its client's end goal in mind and secures the best outcome for them.
Chambers USA
Rakoczy Molino Mazzochi Siwik LLP has a highly-regarded Chicago-based life sciences practice. The team is known for its deep litigation experience assisting clients with patent validity, Hatch-Waxman, and IP infringement disputes. The team is further able to support clients on commercial matters including patent licensing and collaboration agreements.
Chambers USA
Boutique firm much admired for its artful representation of generic pharmaceutical manufacturers in complex ANDA litigation. Other areas of strength include freedom-to-operate searches and licensing and collaboration agreements. Increasing bench strength sees it offer wider expertise beyond its traditional generics client base, bolstering its handling of brand mandates.
Chambers USA
What's your biggest IP challenge?
The life sciences team at RMMS is ready to help.

Contact Us