RMMS At A Glance
Over 30 full-time attorneys and technical advisors focused exclusively in the fields of pharmaceutical patent and regulatory counseling and litigation under Hatch-Waxman, the Medicare Modernization Act (MMA), and the Biologics Price Competition and Innovation Act (BPCIA).
A majority of our attorneys are registered with the USPTO and/or have technical degrees or backgrounds in a variety of disciplines, including:
Chemistry
Biochemistry
Molecular Biology
Microbiology
Genetics
Bacteriology
Bioengineering
Biomedical Engineering
Chemical Engineering
Pharmacy
Biology
We employ full-time Ph.D. technical advisors specializing in chemistry, biological sciences, and pharmaceutics/pharmacy.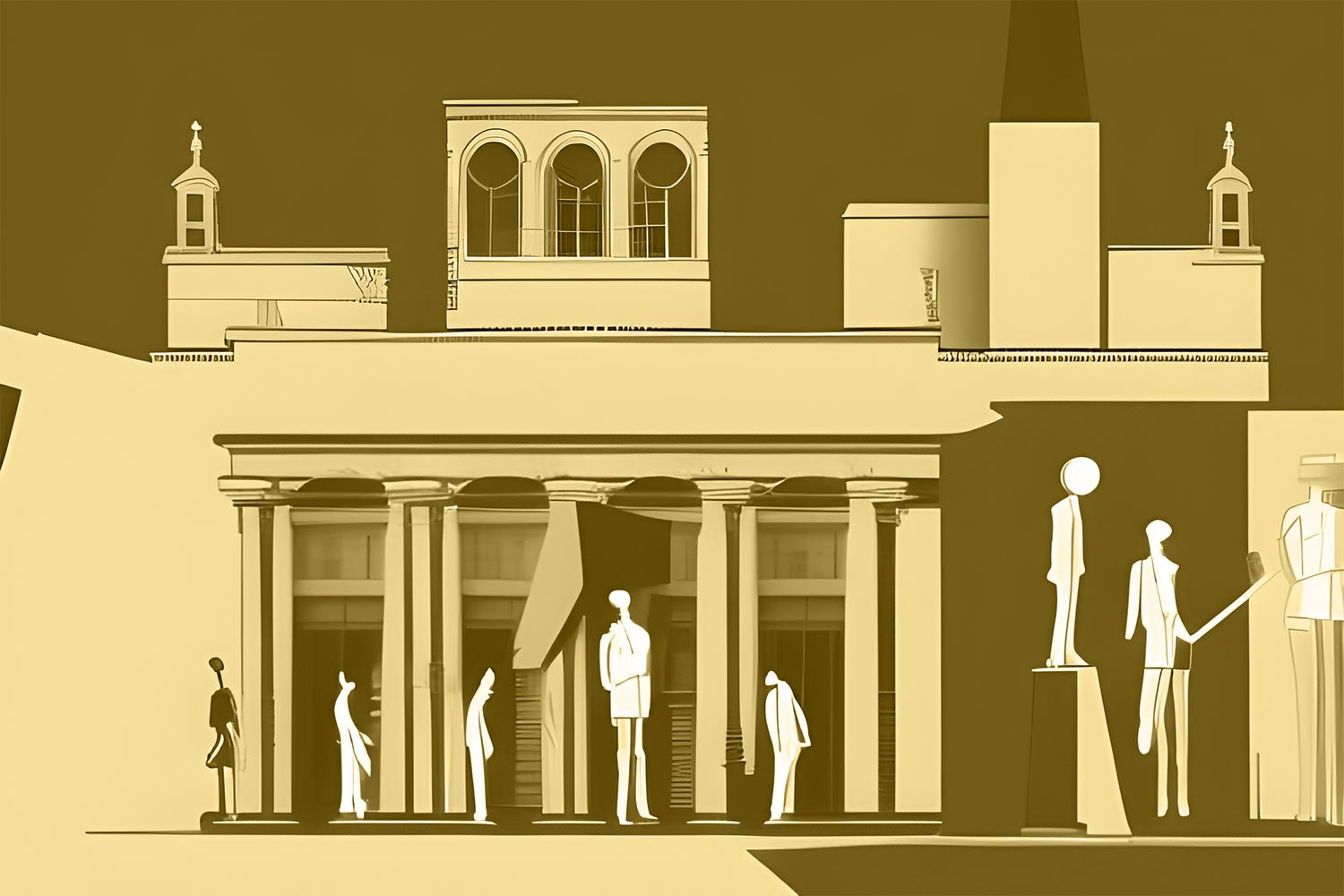 Experience. Matters.
Our attorneys have experience counseling clients in a wide range of matters that affect business in the life sciences.
Intellectual Property Counseling and Litigation
District court litigation
Appeals in the Federal Circuit
Practice before SCOTUS
Inter Partes Review proceedings
Counseling on international IP strategies and challenges
Settlement negotiations & private arbitrations
FDA Regulatory Counseling
Product approval requirements advising and counseling
FDA-labeling strategies
Controlled correspondence
Advisory Committee work
Meetings with FDA personnel
What Makes Us Different?
Working with RMMS means you are tapping into the expertise of one of the first and largest law firms focused on intellectual property counseling and litigation in the life sciences industry. Our technical background and legal experience allow us to guide our clients from the earliest regulatory questions through the most advanced stages of litigation and appeals.
History
World-class legal services with the focus, flexibility, and client-first approach of a boutique firm.
That was the vision in 2004 when eight attorneys from large law firms came together to lead the burgeoning field of pharmaceutical patent law. Two decades later, it's what continues to distinguish RMMS as a leader in life sciences law.
Since then, our team has grown to more than 30 attorneys and technical advisors leveraging a distinct combination of scientific and legal expertise, handling over 300 Hatch-Waxman and related pharmaceutical matters, concerning more than 160 different drug products, for more than 25 different pharmaceutical clients – making RMMS one of the first and largest firms of its kind.
More and more leaders in the life sciences industry are turning to RMMS for successful IP outcomes.
Here's what they have to say.
Patent litigation specialist boutique Rakoczy Molino Mazzochi Siwik LLP has a stellar reputation for its work in the life sciences sphere.
Legal 500
The RMMS team always keeps its client's end goal in mind and secures the best outcome for them.
Chambers USA
Rakoczy Molino Mazzochi Siwik LLP has a highly-regarded Chicago-based life sciences practice. The team is known for its deep litigation experience assisting clients with patent validity, Hatch-Waxman, and IP infringement disputes. The team is further able to support clients on commercial matters including patent licensing and collaboration agreements.
Chambers USA
Boutique firm much admired for its artful representation of generic pharmaceutical manufacturers in complex ANDA litigation. Other areas of strength include freedom-to-operate searches and licensing and collaboration agreements. Increasing bench strength sees it offer wider expertise beyond its traditional generics client base, bolstering its handling of brand mandates.
Chambers USA
What's your biggest IP challenge?
The life sciences team at RMMS is ready to help.

Contact Us