Relying on our deep bench of seasoned litigators, RMMS regularly advises clients on Patent Trials and Appeal Board (PTAB) strategies, particularly when there is risk of parallel district court litigation.
We develop and implement comprehensive and strategic PTAB patent challenges that considers discretionary denial, stays, and estoppel exposure. Clients rely on our strategic approach to PTAB patent challenges to efficiently clear a path to market that often differentiates their position from others in a crowded landscape.
Our PTAB experience includes routinely advising on and filing Inter Partes Review petitions on pharmaceutical patents related to small molecule and biologic products, including patents related to:
synthetic chemistry
intermediates and degradation products
polymorphism
pharmaceutical formulations
method of use / dosing patents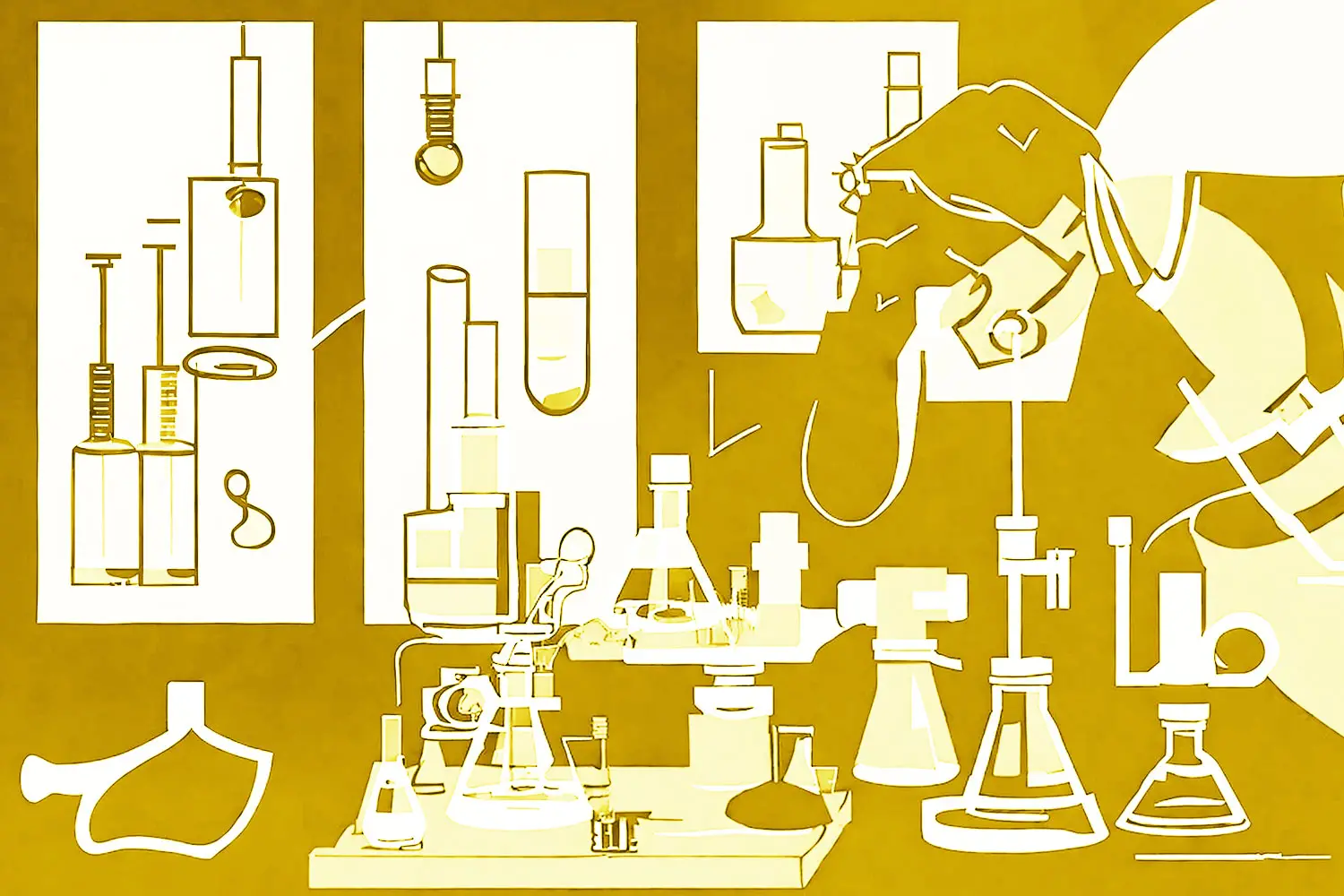 RMMS leverages the skills of its experienced patent litigators to win in the fast-paced, high-stakes forum of the U.S. International Trade Commission (ITC).
RMMS knows what it takes to litigate efficiency and successfully under ITC's unique rules and procedures for resolving patent disputes. Leveraging the technical knowledge and extensive litigation experience of our patent litigators, we have successfully protected our client's leading market position by asserting its patent in this specialized venue.
More and more leaders in the life sciences industry are turning to RMMS for successful IP outcomes.
Here's what they have to say.
Patent litigation specialist boutique Rakoczy Molino Mazzochi Siwik LLP has a stellar reputation for its work in the life sciences sphere.
Legal 500
The RMMS team always keeps its client's end goal in mind and secures the best outcome for them.
Chambers USA
Rakoczy Molino Mazzochi Siwik LLP has a highly-regarded Chicago-based life sciences practice. The team is known for its deep litigation experience assisting clients with patent validity, Hatch-Waxman, and IP infringement disputes. The team is further able to support clients on commercial matters including patent licensing and collaboration agreements.
Chambers USA
Boutique firm much admired for its artful representation of generic pharmaceutical manufacturers in complex ANDA litigation. Other areas of strength include freedom-to-operate searches and licensing and collaboration agreements. Increasing bench strength sees it offer wider expertise beyond its traditional generics client base, bolstering its handling of brand mandates.
Chambers USA
What's your biggest IP challenge?
The life sciences team at RMMS is ready to help.

Contact Us