The legal, business, legislative, regulatory, and political hurdles you face are unique to the pharmaceutical and biologics industry; it's our unique focus on this sector that fuels our ability to offer you a full range of IP counseling and litigation services, including: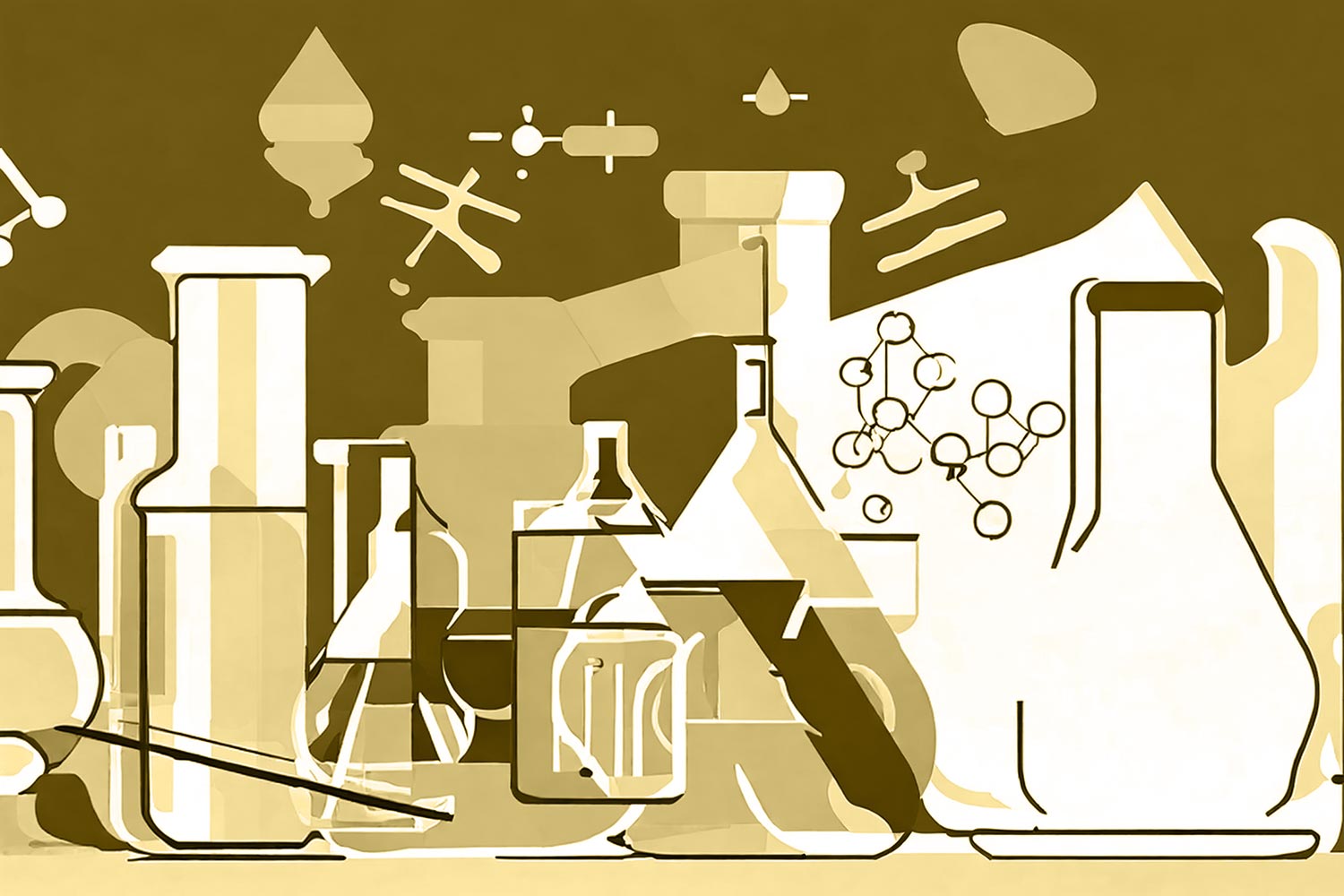 Product selection stage
Product development and submission stages
Agency review and approval process
Patent and regulatory litigation
Settlements
Commercialization of the product
Exploring, negotiating, and closing related business agreements, such as:

Joint development agreements
Active pharmaceutical ingredient (API) and finished dosage form supply agreements
Licensing, co-promotion and marketing agreements
Learn more about our extensive services and industry expertise in these areas:
More and more leaders in the life sciences industry are turning to RMMS for successful IP outcomes.
Here's what they have to say.
Patent litigation specialist boutique Rakoczy Molino Mazzochi Siwik LLP has a stellar reputation for its work in the life sciences sphere.
Legal 500
The RMMS team always keeps its client's end goal in mind and secures the best outcome for them.
Chambers USA
Rakoczy Molino Mazzochi Siwik LLP has a highly-regarded Chicago-based life sciences practice. The team is known for its deep litigation experience assisting clients with patent validity, Hatch-Waxman, and IP infringement disputes. The team is further able to support clients on commercial matters including patent licensing and collaboration agreements.
Chambers USA
Boutique firm much admired for its artful representation of generic pharmaceutical manufacturers in complex ANDA litigation. Other areas of strength include freedom-to-operate searches and licensing and collaboration agreements. Increasing bench strength sees it offer wider expertise beyond its traditional generics client base, bolstering its handling of brand mandates.
Chambers USA
What's your biggest IP challenge?
The life sciences team at RMMS is ready to help.

Contact Us