With you from the first step to the last.
RMMS recognizes that regulatory matters are directly tied to our client's business and commercialization goals, that's why we partner with them through every stage of a product's lifecycle to develop differentiated regulatory strategies, that align with their patent defenses and litigation strategies, to put our clients in the best position in competitive landscapes.
We work with agencies like we work with our clients.
At the core of our practice is a nuance understanding of the Hatch-Waxman Amendments to the Food, Drug and Cosmetic Act (FDCA) and biosimilars, under the Public Health Service Act (PHSA) and Biologics Price Competition and Innovation Act (BPCIA). We regularly advise on expedited FDA review strategies for drugs and biological products, including matters related to the appropriate regulatory pathway, patent listing and certification issues, product labeling, agency review requirements, risk management programs, marketing exclusivities, and citizen petitions, just to name a few.
Through written submissions (both private controlled correspondence and the public citizen petition process) and meetings with agency personnel, our attorneys have successfully persuaded the FDA to, among other things:
Retain a client's 180-day exclusivity eligibility due to changes in the review requirements necessary to obtain approval
Accept labeling carve-out that allowed generic approval before expiration of the brand's exclusivity and related patent
Deny Citizen Petitions designed to impose additional review requirements that would have delayed our client's approval
Challenge another ANDA filer's eligibility for 180-day exclusivity that allowed our client to get approval
Grant 3-year new clinical investigation exclusivity for our client's product
Impose additional approval requirements to ensure safety of an emergency use combination drug-device product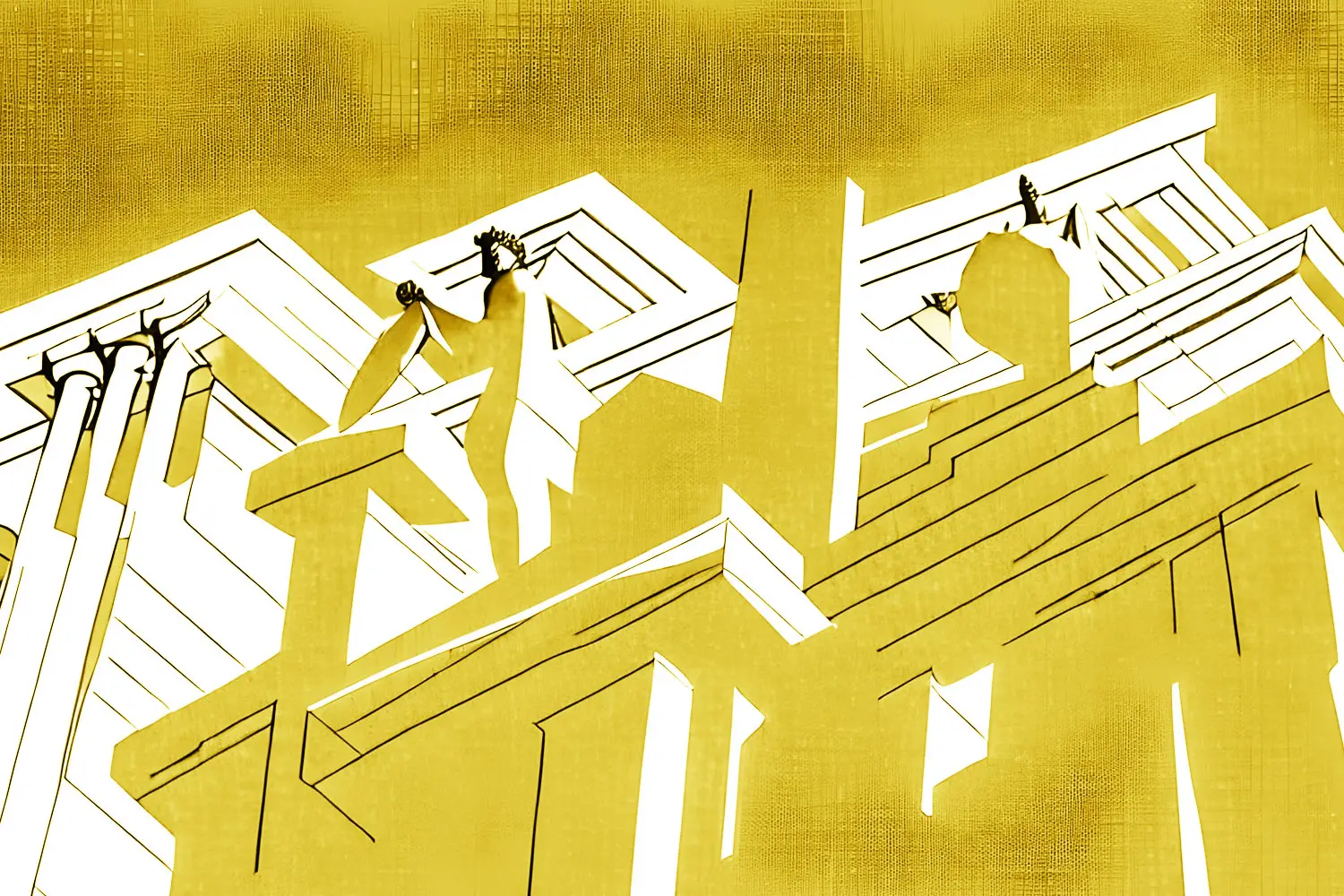 We have extensive experience challenging or defending agency decision-making in federal courts
RMMS attorneys have extensive experience facilitating market access through in suits filed under the Administrative Procedures Act both at the district court and appellate levels. We have been involved in a number of regulatory actions involving FDA/HHS aimed at delaying our clients' approval and marketing based on unlawful claims of exclusivity, unnecessary labeling requirements, and dubious statutory arguments:
Defending FDA's interpretation of "biological product" and refusal to reclassify a complex generic product as a protein or an analogous product to be regulated under the PHSA
Defending FDA's interpretation of the scope of orphan drug exclusivity in view of requirements to include pediatric information in drug labels
Defending 180-day exclusivity eligibility based on certain changes in the review requirements
Challenging FDA's no forfeiture determination based on certain changes in the review requirements and failure to actively pursue approval
Challenging "court decision" trigger under the pre-MMA Hatch-Waxman framework
Defending FDA's determination that an "authorized generic" can be sold during the first applicant's 180-day exclusivity
Challenging FDA's grant of multiple periods of 180-day exclusivity under the pre-MMA Hatch-Waxman framework
More and more leaders in the life sciences industry are turning to RMMS for successful outcomes.
Here's what they have to say.
Patent litigation specialist boutique Rakoczy Molino Mazzochi Siwik LLP has a stellar reputation for its work in the life sciences sphere.
Legal 500
The RMMS team always keeps its client's end goal in mind and secures the best outcome for them.
Chambers USA
Rakoczy Molino Mazzochi Siwik LLP has a highly-regarded Chicago-based life sciences practice. The team is known for its deep litigation experience assisting clients with patent validity, Hatch-Waxman, and IP infringement disputes. The team is further able to support clients on commercial matters including patent licensing and collaboration agreements.
Chambers USA
Boutique firm much admired for its artful representation of generic pharmaceutical manufacturers in complex ANDA litigation. Other areas of strength include freedom-to-operate searches and licensing and collaboration agreements. Increasing bench strength sees it offer wider expertise beyond its traditional generics client base, bolstering its handling of brand mandates.
Chambers USA
What's your biggest challenge?
The life sciences team at RMMS is ready to help.

Contact Us