We don't just interpret laws and policies – we help shape them.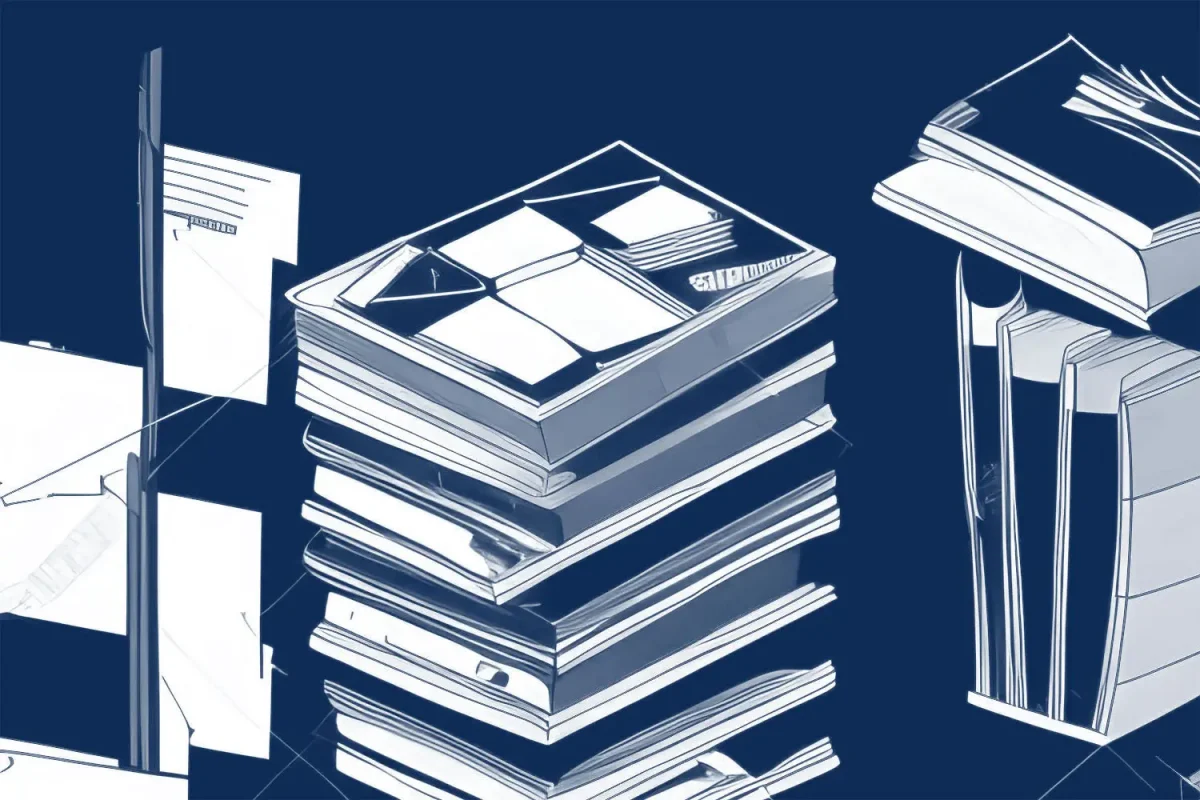 Our clients rely on our subject matter expertise to persuasively educate policymakers about issues affecting the industry and the practical challenges they face. RMMS routinely submits policy statements to proposed FDA and PTO regulations, drafts comments to guidance documents and information requests, files amicus briefs on issues that have wide-spread implications on the industry, and attends and participates in public hearings and meetings on behalf of our clients to vigorous advocate for issues important to them.
Legislative and policy counseling from proven advocates
We've met with and made submissions to senior government officials and members of Congress and their staff, including the Congressional Budget Office, to help shape key industry policies and legislation such as:
The 2003 amendments to the Medicare Modernization Act (MMA)
The Biologics Price Competition and Innovation Act (BPCIA)
Citizen Petition reform
The America Invents Act (AIA) patent reform
Inflation Reduction Act (IRA)
Settlements and Pay-For-Delay
Citizen Petition Abuse Reform
Patent Abuse (Patent Thickets)
Patent Eligibility
Patent Listing/Use code/Section viii Carve-Outs
FDA/PTO Collaboration Initiatives
By working exclusively in the life sciences field and keeping our pulse on the trends affecting the industry, we help our clients solve for the problems today and anticipate the issues for tomorrow.
More and more leaders in the life sciences industry are turning to RMMS for successful IP outcomes.
Here's what they have to say.
Patent litigation specialist boutique Rakoczy Molino Mazzochi Siwik LLP has a stellar reputation for its work in the life sciences sphere.
Legal 500
The RMMS team always keeps its client's end goal in mind and secures the best outcome for them.
Chambers USA
Rakoczy Molino Mazzochi Siwik LLP has a highly-regarded Chicago-based life sciences practice. The team is known for its deep litigation experience assisting clients with patent validity, Hatch-Waxman, and IP infringement disputes. The team is further able to support clients on commercial matters including patent licensing and collaboration agreements.
Chambers USA
Boutique firm much admired for its artful representation of generic pharmaceutical manufacturers in complex ANDA litigation. Other areas of strength include freedom-to-operate searches and licensing and collaboration agreements. Increasing bench strength sees it offer wider expertise beyond its traditional generics client base, bolstering its handling of brand mandates.
Chambers USA
What's your biggest IP challenge?
The life sciences team at RMMS is ready to help.

Contact Us